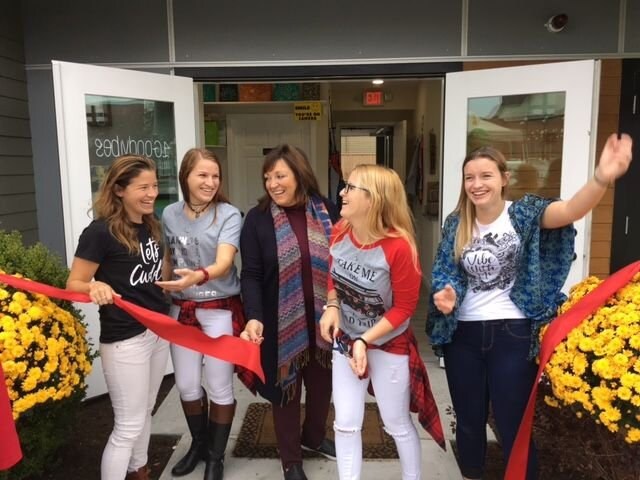 With two shops, one in Somerville, Massachusetts (opened in October of 2017) and another in Medford, Massachusetts (opened in 2018) 4GoodVibes has more than enough items in both stores to keep you interested for hours. They have your usual gift items like candles, t-shirts, Boston themed items and jewelry but also quirky and fun items like crochet cacti, limited batches of cotton candy and various renditions of Somerville's iconic "Fluff" (as in the peanut butter and fluff sandwich!). 
Since 2017, the shops run by local sisters Rebecca, Emily, Sarah and Rachel have grown to include over 100 local artists, crafters and makers from Massachusetts and emphasize on local goods, diy activities and community.  If you are local and are looking to have some fun the Medford shop hosts workshops every month run by local artists such as cupcake decorating, lotion making, and string art. And, if you've lusted after those thick and luscious chunky throw blankets for your den you can sign up for their Chunky Knit Blanket workshop coming in March.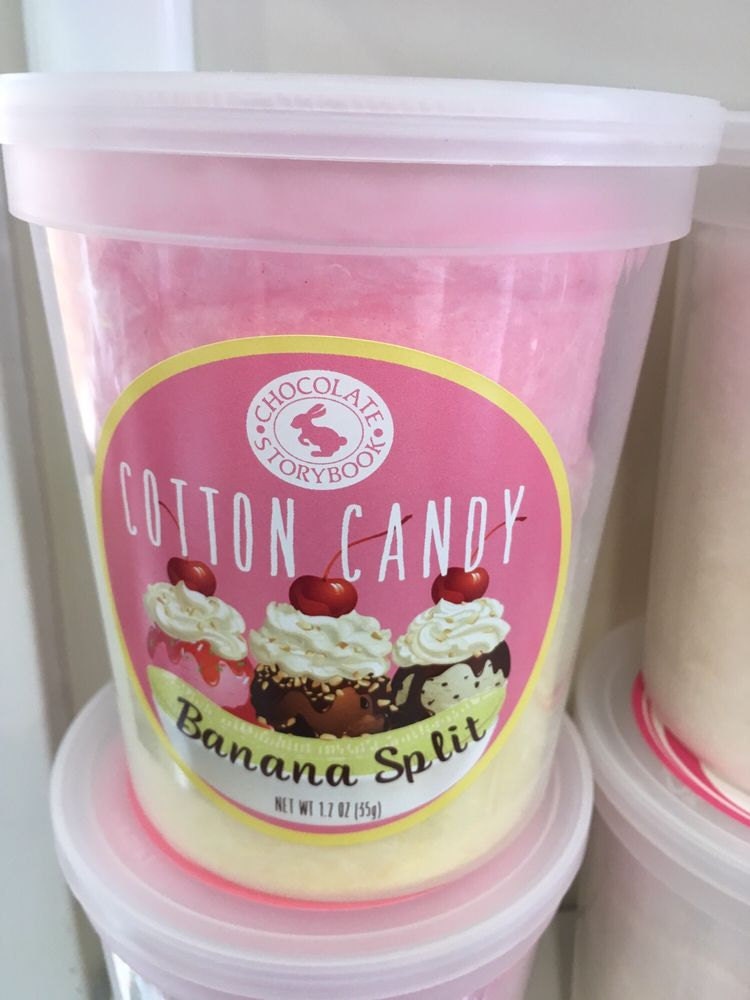 Wait what?  YUM!!!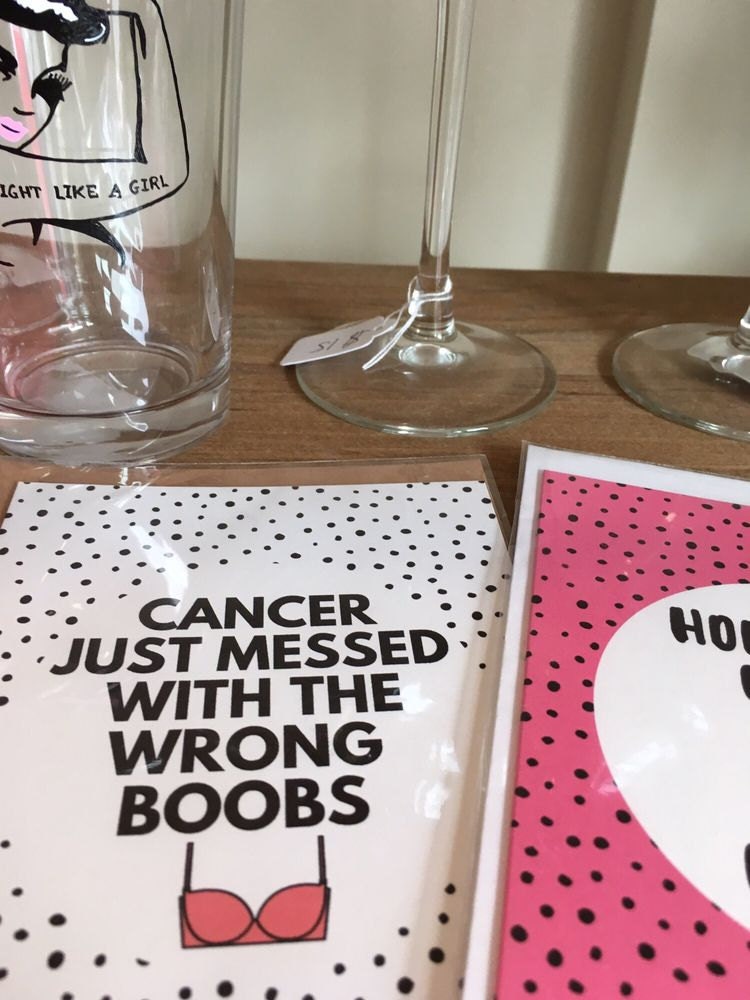 Greeting cards for occassion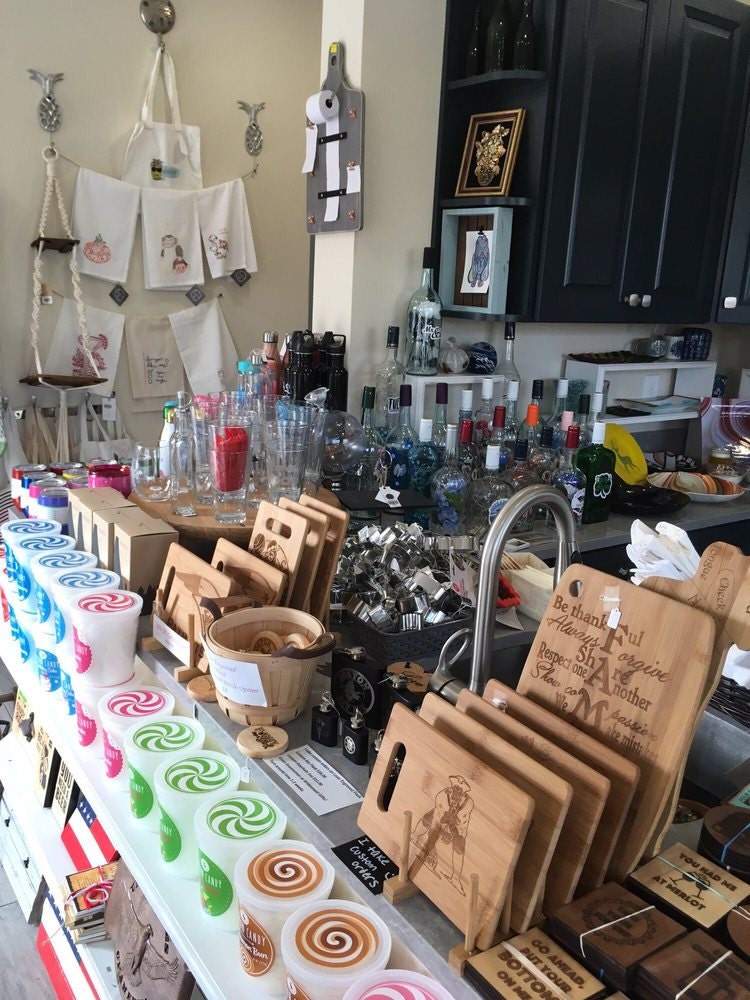 Oooooh, so much to look at!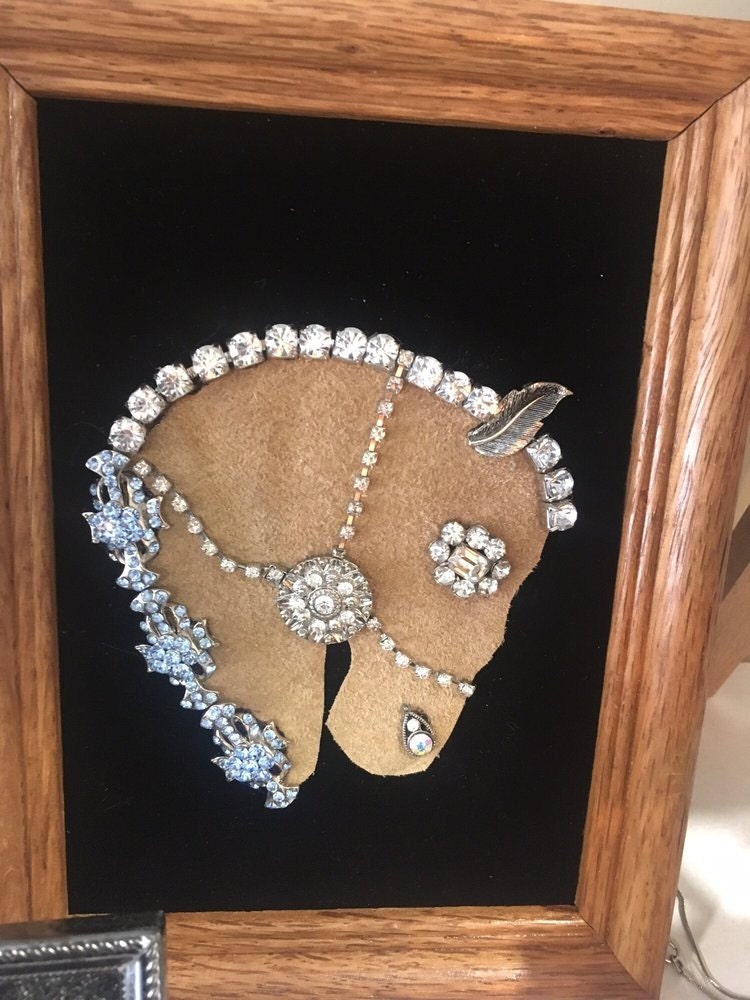 If you're a rhinestone cowboy you need a rhinestone pony!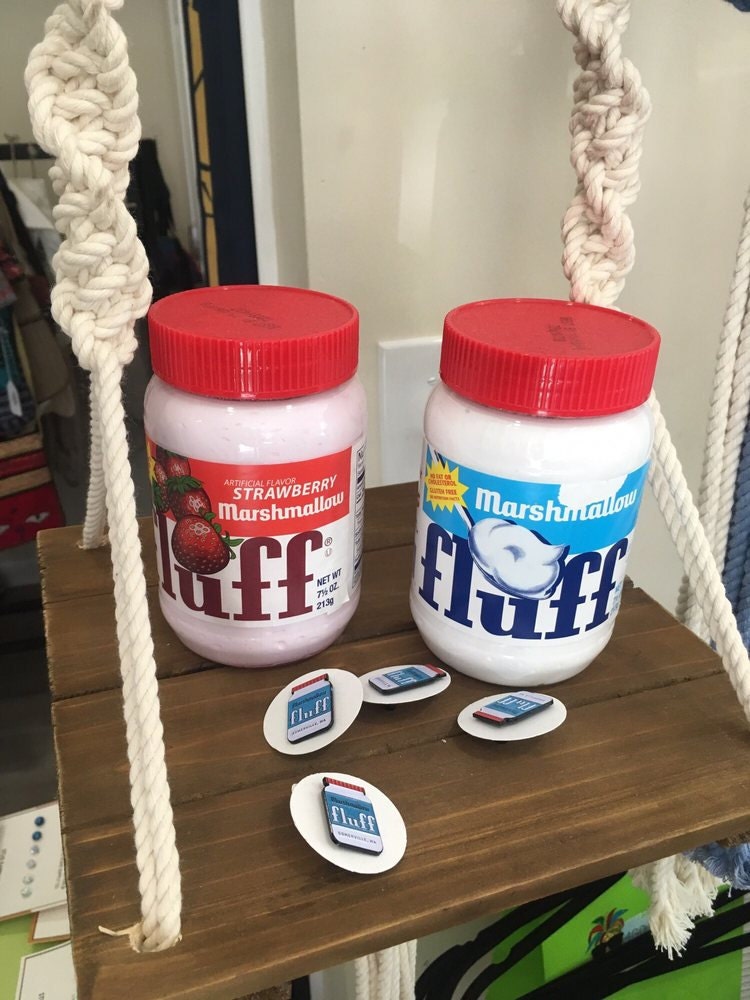 Fluff magnets - every fridge needs one!
Oh, I know I teased you about a coupon! If you are local to Somerville and Medford and have the urge to go shopping print out the coupon from this blog and use it in either store, even better… it's good until March 31! You can also use it online, if you do make sure you mention SublimeBirdy Soft Goods sent you in the comment section at check out!